There will be people out there who can not fault the wonder of the modern smart (mobile) device. There will also be people out there that find the smart mobile device (iPhone, Android, Blackberry etcetera) a big source of distraction. And what if there is a source of distraction at just the wrong time while using the source of distraction for online ("net") banking, which uses …

Two Factor Authentication

… to head off hacking issues by involving two pieces of computer equipment to complete the transaction, that second piece of equipment normally receiving a Notification to send a code the user uses back at the first piece of equipment to complete the transaction securely in the minds of the user and the bank?
Just as with our Two Factor Authentication Primer Tutorial take a look at What is Two-Factor Authentication (2FA) and How Does It Work?'s excellent image to explain Two Factor Authentication, below …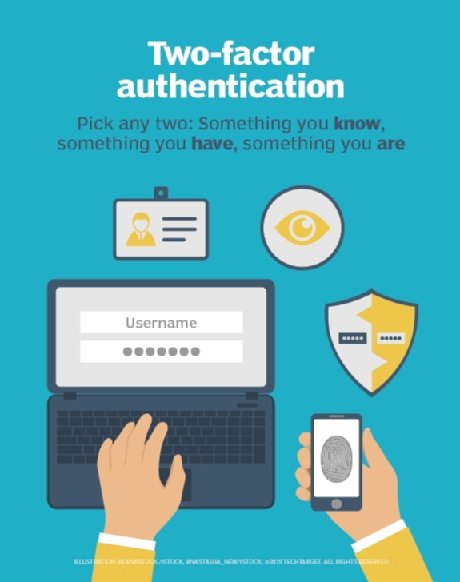 Supposing just as the left hand computer has been "at the bank" and gotten to the last Two Factor Authentication" step (having sent a Notification to the right hand iPhone (say)) what if the landline rings, and you drop everything to answer it (yes, this exact scenario happened with us two days ago). By that time the "Screen Saver" on both devices is likely to have clicked over, and that little Notification on the right hand iPhone will have disappeared from its top of screen original position. How do you get it back, at least on an iPhone?

For iOS (ie. iPad and iPhone) swipe from top left diagonally down and to the left to access the iOS Notification Centre

There will be your Notification with that all important Two Factor Authentication code by which to satisfy and unlock the transaction (hopefully within the bank's software's allowable time) to complete the transaction and save you the angst of a call centre call or angry customer or angry client. The Notification Centre "the Cruella de Vil of distracting distracters", to our rescue!
If this was interesting you may be interested in this too.